What is Pallet Truck?

What is a pallet truck?
When lots of goods need to be moved, they are usually placed on the pallet. The pallet truck is used to lift and move the pallet, which can improve work efficiency. It is usually regarded as a simple type of stacker. There are two kinds of pallet truck: hydraulic and electric.

Hydraulic Pallet Truck
It divides into 2 to 3 tons pallet truck, standard pallet truck and low profile pallet truck, the features are as below:
The frame uses high-tensile steel, which is better than normal steel.

Reciprocating pump-cylinder and using the U-shaped gaskets at the important sealing parts.

PU Wheels with Aluminum Core can reduce the starting force during stretching.

Easy operating plastic handle; Three-stage controller.

The exterior is coated with lead-free paint, which is environment friendly. It can be used at -15°C if using the special oil for cold areas.
(More Information:Bishamon - Two Tons Pallet Truck)
(More Information:Bishamon - Standard and Low Profile Pallet Truck)

Electric Pallet Truck
The features are as below:
Ergonomic push handle with convenient lowering control.

Move forward and back by electricity.

Lifting method: Electric

Moving fast to improve the handling efficiency.

Walking upright: move easily in narrow space.

Detachable Li-ion Battery.
(More Information:Electric Pallet Truck)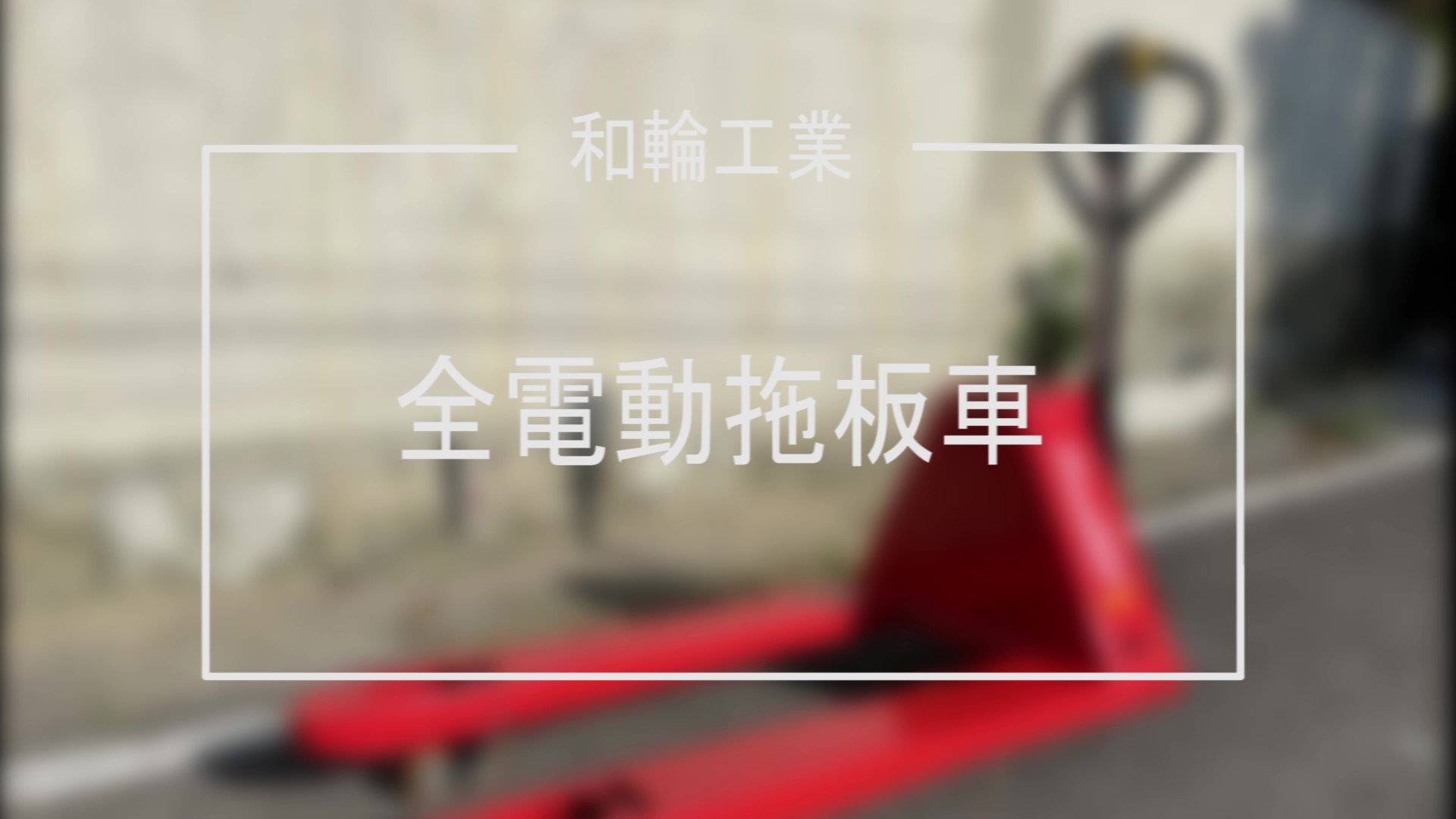 Three tips to select a suitable pallet truck:
Tips 1:Make sure the floor conditions and environment
Selecting a pallet truck must consider the environment and requirements, there are some accessories that can be installed, such as stopper, dual wheel or change to nylon wheel. It can be used at -15°C if using the special oil for cold areas.
Tips 2:Choose the suitable capacity
Load capacity is one of the most important things that choosing the pallet truck. There are three options of hydraulic pallet truck: 2 tons, 2.5 tons and 3 tons. Electric Pallet Truck only has 1.5 tons option.
Tips 3:Replacement service
Buying a pallet truck with us is not only convenient to purchase original parts but also do not have to worry about repairs. HO CASTER has a strong distribution system, we have lots of distributions throughout Taiwan, which can quickly solve problems.
Conclusion
HO CASTER started by manufacturing high-quality casters. In order to open up a wider logistics market, we obtained the Taiwan general agent of Bishamon, which is the largest logistics company in Japan, and introduced Japanese-made original hydraulic pallet truck. Hope to provide customers the safest and most labor-saving logistics solutions.
Classification
News
Keywords
Search