2019 TAIPEI LOGISTICS and IoT Exhibition
2019 TAIPEI LOGISTICS and IoT Exhibition
2019-07-24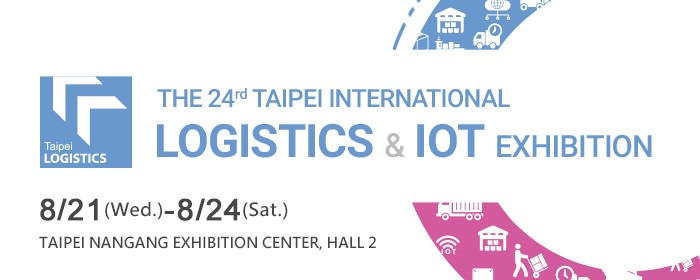 HO CASTER INDUSTRIAL CO., LTD
, will exhibit the comprehensive caster, trolley, wheels for AGV and Stacker solution on 2019 TAIPEI LOGISTICS between 8/21 to 8/24.
In these years, the logistics industry is constantly looking for more efficient applications and solutions. No matter the warehouse, industrial factory or tech-company, now are concerning about stability and efficiency.
In view of this, HO CASTER has continuously researched and developed innovative different casters for different purposes, such as machinery, logistics and transportation trolleys, AGV etc. Let casters be more efficient, more easily moving more durable and consistent.
More than that, HO CASTER has he well and deep cooperation with Bishamon, biggest logistics solution manufacturer in Japan, also understand their pallet truck, lift table and other logistic equipment are in best quality. In response to the increasing demand of logistics handling equipment, we start to provide the most labor-saving and most durable logistics handling solutions to Taiwan manufacturer in 2018.
Stainless Steel Series – Against harsh environment
Phenolic Wheels – Temperature resistance, 200゚
Bishamon Pallet Truck – Lowest start force/ Easy moving/ High Tensile Steel
Bishamon Mobile Lift Table – Hand Lever Lowing control/ Convenient Foot Lever Pump
PU, Rubber with Aluminum Core – Easy Moving and High Load Capacity
AGV Wheel – In response to logistics trends, customize the suitable wheels for different type of AGV and also provide professional advices
HO CASTER
sincerely invites you to visit us at
P302
and share the largest intelligent logistics event in Taiwan.
(
Taipei Nangang Exhibition Center, Hall 2, 1F, P302
)